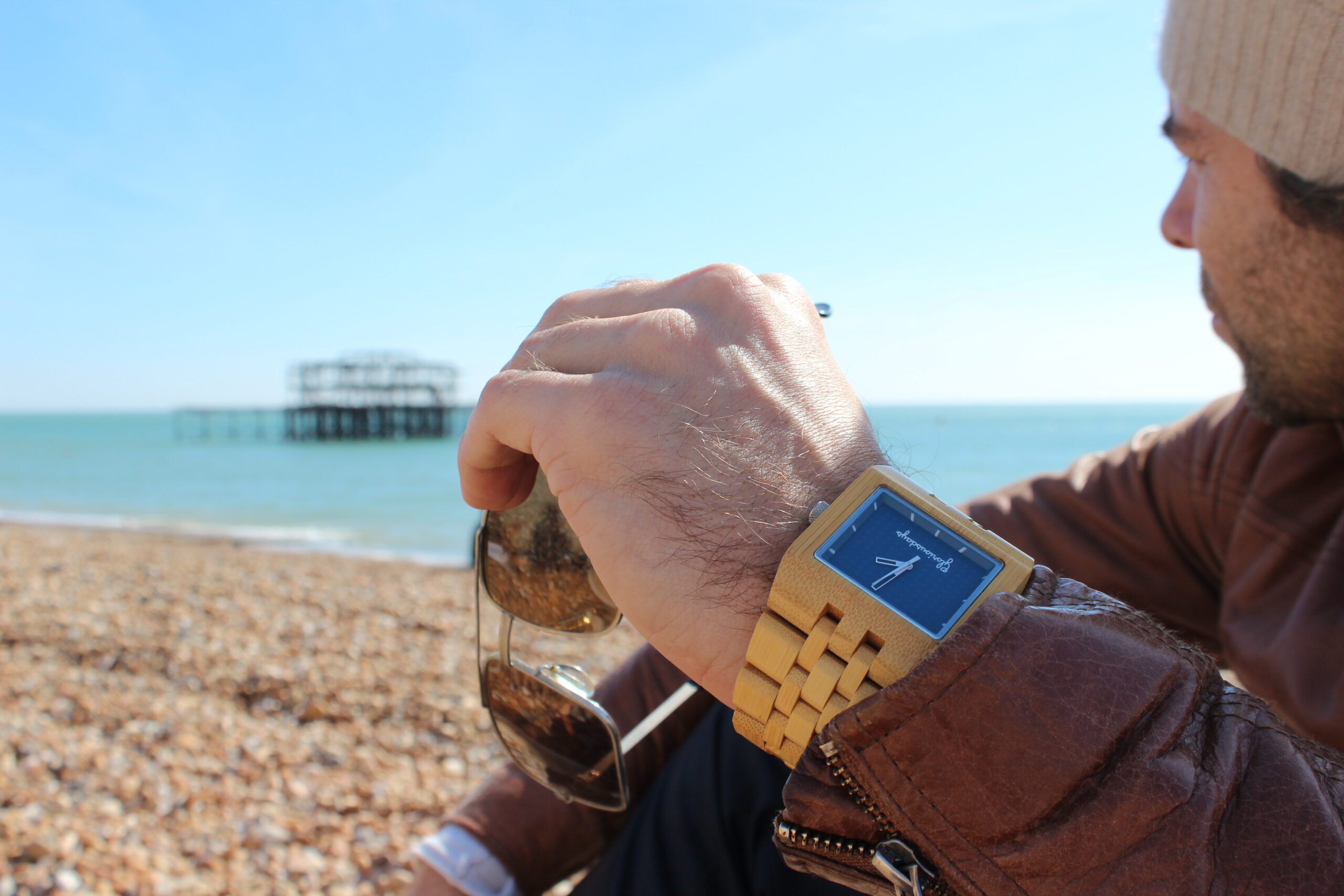 Ten years ago I started a new watch brand.
With a bit of money to spare and an idea to create a brand and launch a product on my own, I set out to source white label designs on the Chinese wholesale sites.
It was a steep learning curve. I knew nothing about import and export, setting up a legal structure around a business, bookkeeping, shipping logistics, e-commerce, wholesale, markups, marketing… heck, I didn't even know a thing about watches! (I do now, and it's most definitely a hobby that has grown on me thanks to Gloriousdays)
I had to learn quickly.
With a snap judgement approach I sourced some prototypes, specified and branded a whitelabel product, set up a website and was off to races four months later. Things went well straight away. I think I was lucky. I got some big orders on MADE.COM (before they pivoted into furniture only) and got some good PR which rubbed off onto my own website sales.
With the tailwind from MADE.COM I continued to make connections and add my small portfolio to other online marketplaces like Notonthehighstreet, Crowdyhouse and Asos Maketplace. I got banned from Etsy, I attended a couple of live markets with zero result and I made some half decent Sell Or Return partnerships.
Shortly after releasing my new Adventure line of Catalina and Clipper in 2015 I moved to Gibraltar and had to outsource shipping to a fulfilment warehouse. This freed up time but took away a bit of the profit margin.
Around the same time I started to see a decline in sales. It was as if removing myself from the daily logistics of the brand killed the mojo of it. I made numerous marketing attempts of getting the popularity up to what it had been in previous years, but nothing seemed to work. Maybe the bamboo watch tree was over. Maybe the large and oversized watch trend was over (well, it was for sure I can tell in hindsight).
In 2017 I moved the e-commerce business across to my other business, Globalkitespots.com, in the hope that I could piggyback on my adventurous kitesurf audience there – surely they could appreciate bamboo watches as a style accessory?
For the next couple of years sales kept coming in, but it was nothing like the glory days of 2013 – 2015.
And so we've reached 2022. Ten years have passed since I started Gloriousdays. Almost unconsciously I got the idea to bring back my old domain from the dead and revive the original e-commerce site. And this is where you are right now. A blast from the past in a way, but also something fresh. A come-back from the old geezer before we close the book for good. This is the final chapter.